PINTO

PINTO was formed by Takanori Hikima and Masayoshi Suzuki in 2008
They both graduated from Nihon University, College of Art in 2006.
Takanori Hikima works for an electronics manufacturer and
Masayoshi Suzuki works for an office furniture manufacturer.

EXHIBITION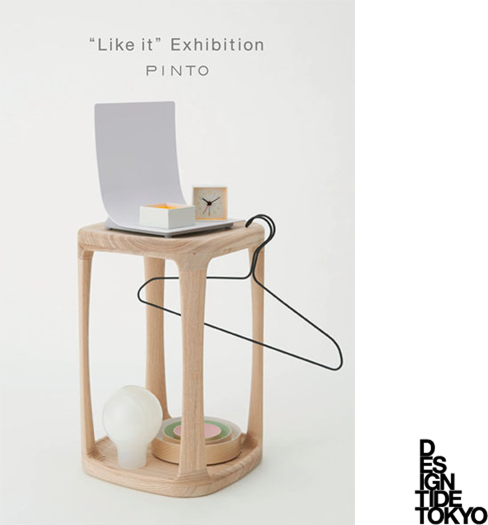 ĀhLike itĀh EXHIBITION
IMAGE EXHIBITION
In DESIGNTIDE TOKYO 2008,
we proposed "The things that disappear their own existence".
Now we are interested in "the things that improve silence when they
exist in a space" like Shishi-Odoshi(é≠ą–āĶ).
In this exhibition, inspired by the relation between humans and
Shishi-Odoshi, we determined the theme as "IMAGE".
It means the design which stimulates users' imagination.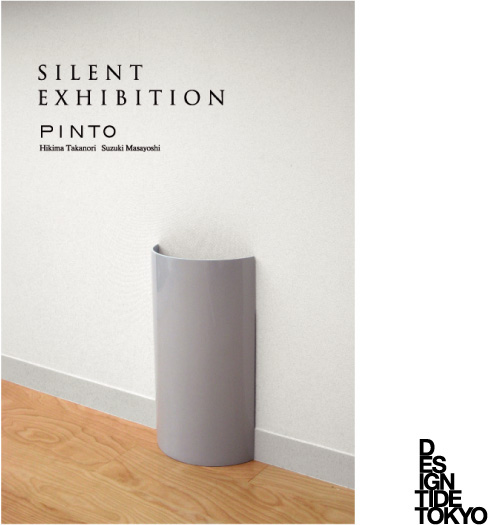 SILENT EXHIBITION
We express "Silent" products.
Their presence was eliminated and their function was preserved.
We choose everyday products such as a trash can or a clock in this exhibition.
They will make an image of daily life with "Silent" products.